Find & Compare Cruises from Liverpool
Use the 'Cruise search' on this page to find and compare cruises from Liverpool together with other cruises from ports in the North of England including Newcastle and Hull.
You will find cruises from Liverpool in May, June, July, August, September and October. There are three core cruise lines that serve Liverpool; they are Fred. Olsen Cruise Lines, Cruise & Maritime Voyages and Thomson.
Liverpool also has a wonderful selection of cruises to choose from including Spain, the French riviera, Norway, and the Azores. Its postion on the west coast means shorter cruising time to destinations such as Canada, Greenland and Bermuda (for the Americas Cup) which are all offered. You can even cruise to the Indian Ocean from Liverpool.
You can cruise to Zanzibar from Liverpool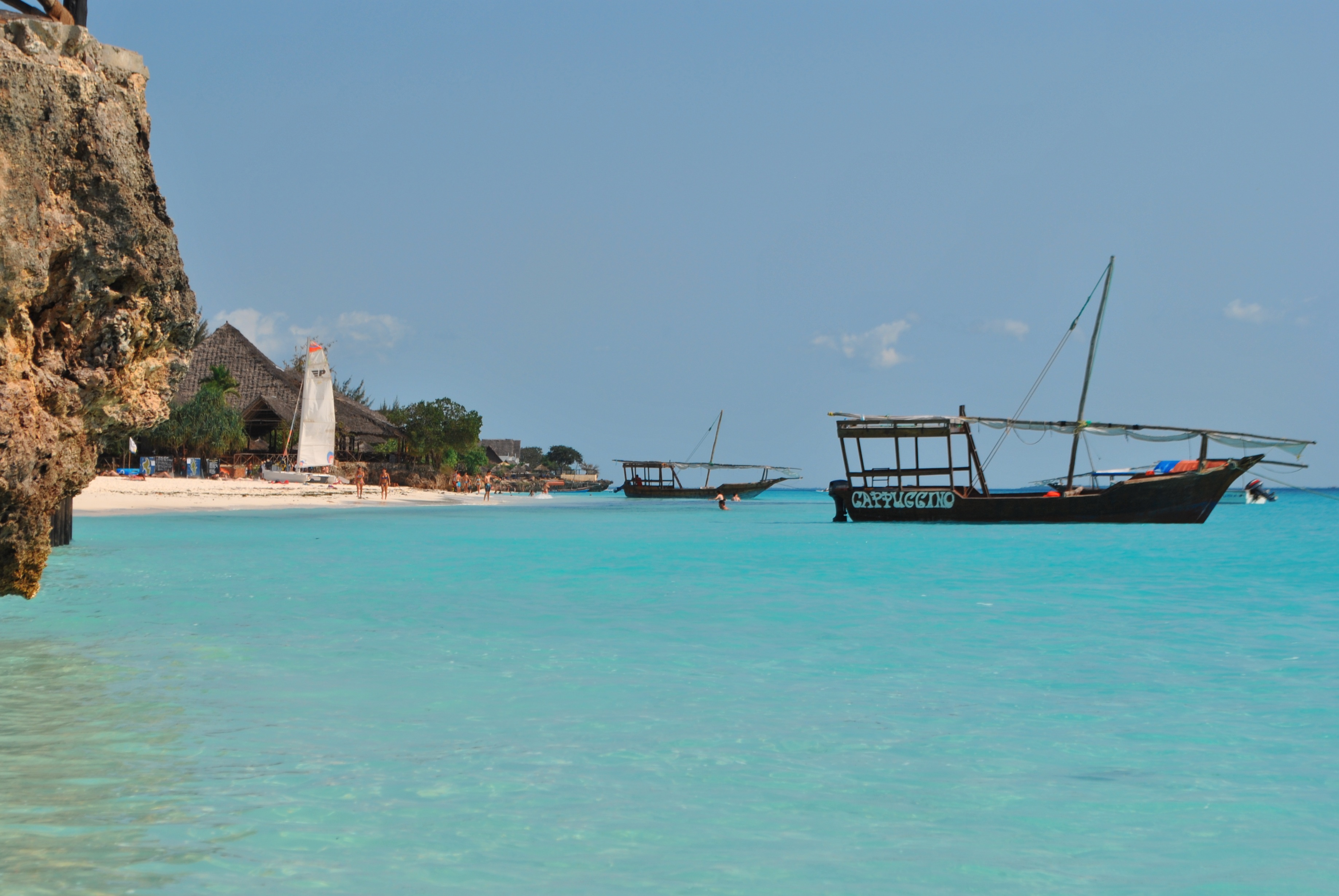 Liverpool, is the historical home of Cunard where its famous transatlantic cruises to New York once regularly departed. Liverpool has invested both in the port and the surrounding area and are attracting more cruise departures. It is also a good place to start your holiday by visiting the Albert Docks, with its piers and Boardwalks, and of course Tate Liverpool exhibits great contemporary art. Liverpool Cathedral is a well-known landmark and you may well want to see inside this beautiful building. Merseyside Maritime Museum is visited by thousands of people every year and with good reason, it is captivating.