Find & Compare Cruises from Dover
Use our 'Cruise search' on this page to find and compare cruises from Dover together with all other cruises from cruise ports in Southern England including Tilbury, London Tower Bridge, Harwich, Portsmouth and of course Southampton.
There are a variety of cruise lines that depart from Dover including Saga, Princess Cruises, Fred. Olsen Cruise Lines, Seabourn and even Disney Cruise Line.
Dover port is used by cruise lines during the summer. The earliest departure is in March and the latest in September.
You can cruise to the Arctic from Dover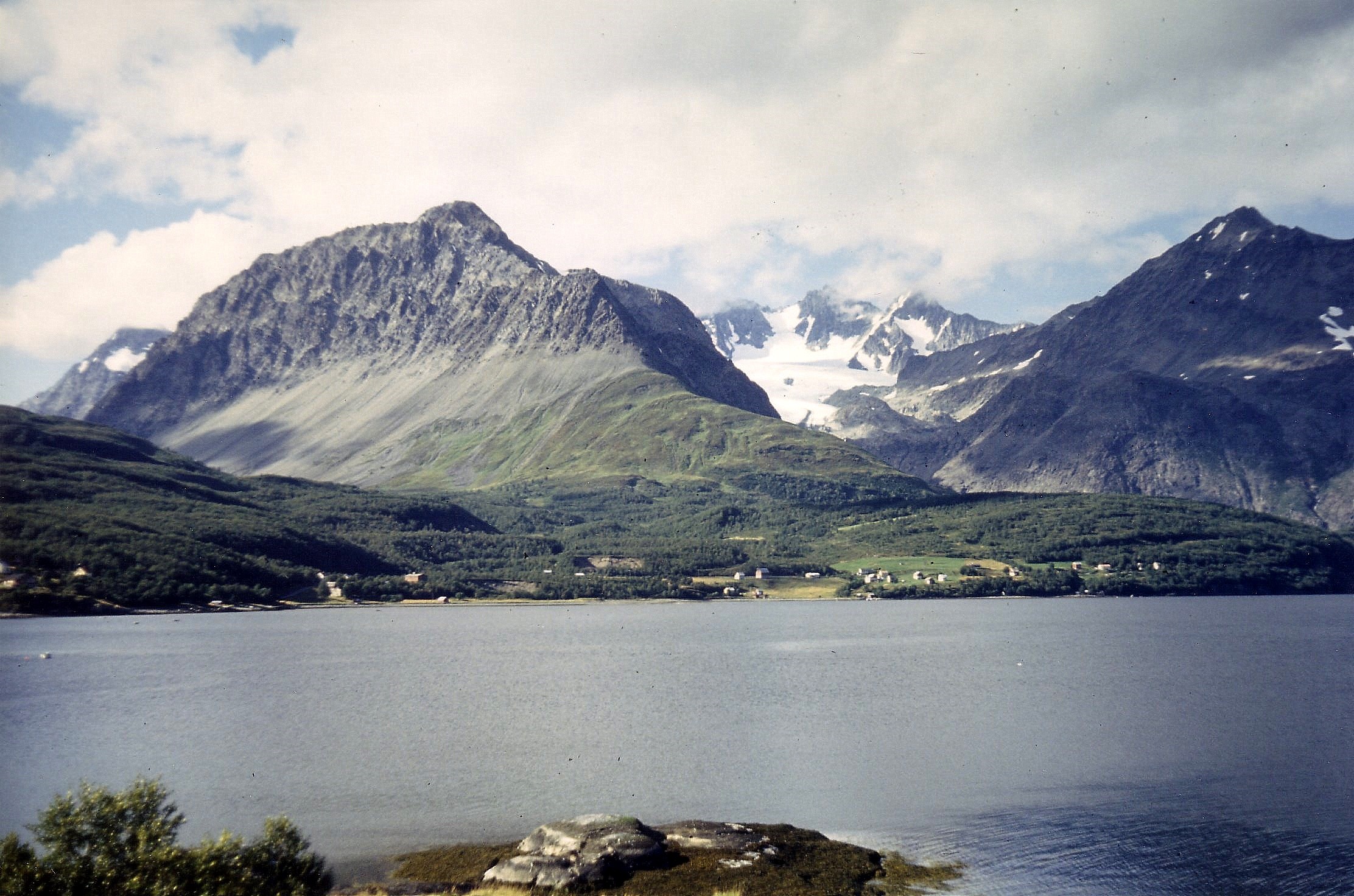 Dover port vies with Southampton for popularity and with good reason. Perhaps it is more famous with its history and white cliffs. Also, millions travel here to catch a ferry to France which may over-shadow Dover's cruise offering. The Dover Cruise terminal is modern, spacious and efficient. If you arrive early, Dover offers the visitor much to see, including its famous castle which dominates those white cliffs, and there is a choice of hotels and restaurants. It has easy road and rail access, and is an ideal embarkation port for Norway, the Baltic as well as cruises going south to the Canaries and Mediterranean.