Find & Compare Cruises from Bristol Avonmouth
Use our 'Cruise search' on this page to find and compare all cruises departing from Bristol Avonmouth as well as other cruises from the West of England and Wales including Falmouth, Newport and Cardiff. You will find cruises departing in 2017 between February and June as well as October with similar dates in 2018.
Bristol Avonmouth cruise port is a natural choice for passengers from the South West of England and Wales as well as those living in the Midlands. The port is popular with Cruise & Maritime Voyages who offer longer cruises to the Caribbean as well as a wide selection of other destinations, including Western Europe, the UK, the Canaries, and Norway with fjords and Northern Lights cruises.
Havana, Cuba which was one cruise destination offered from Bristol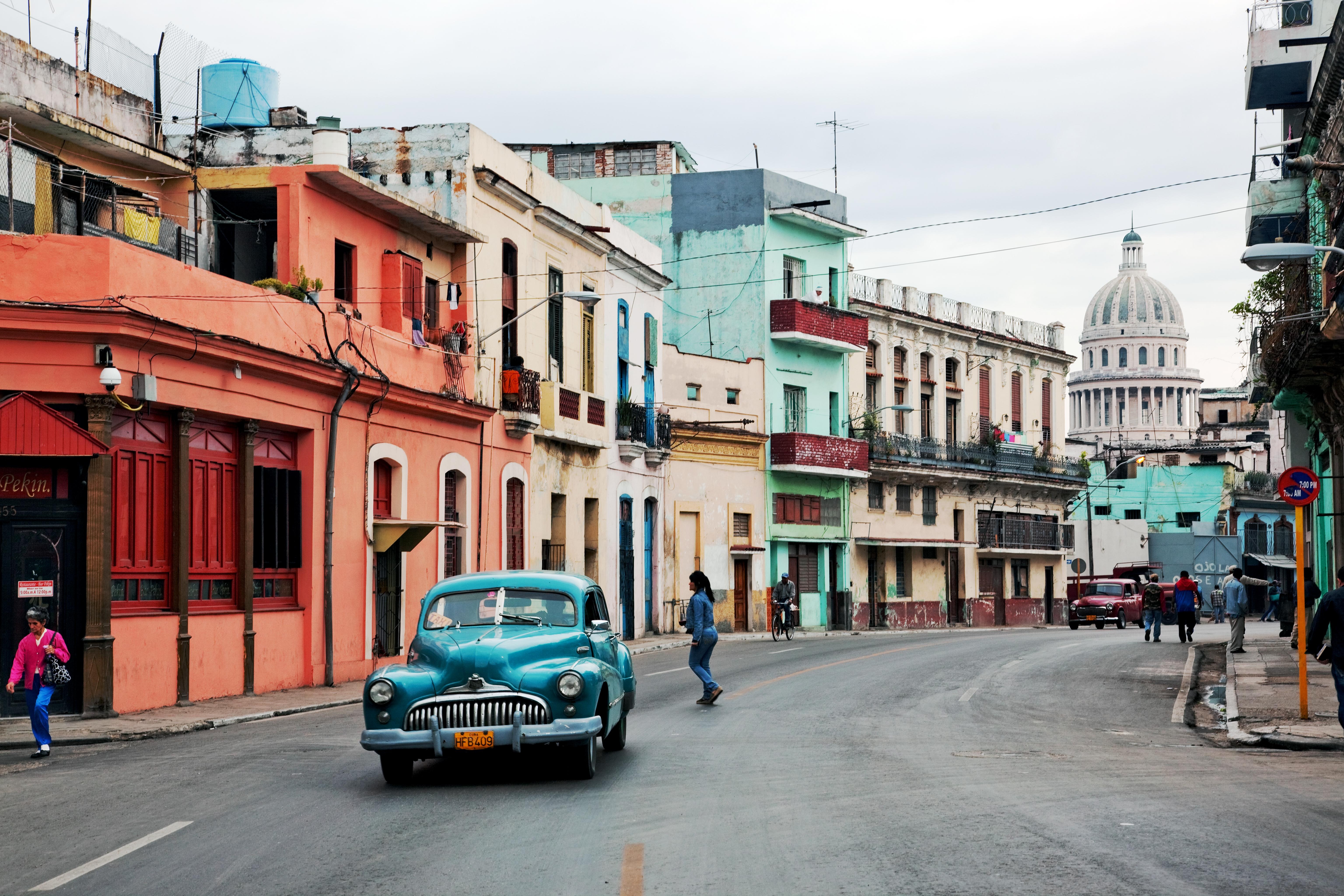 The Bristol Port is steeped in Maritime history. Bristol's name is synonymous with the engineer Isambard Kingdom Brunel, who has two of his major works associated with the city, the Clifton Suspension Bridge and the recently restored SS Great Britain City; the first wrought iron ship to use a screw propeller, which he built living to see it carry 4000 passengers to Australia without stopping. One of the landmarks of the city is the Wills Tower which celebrates the importance of Bristol University, it is a great place from which to get a view of Bristol.